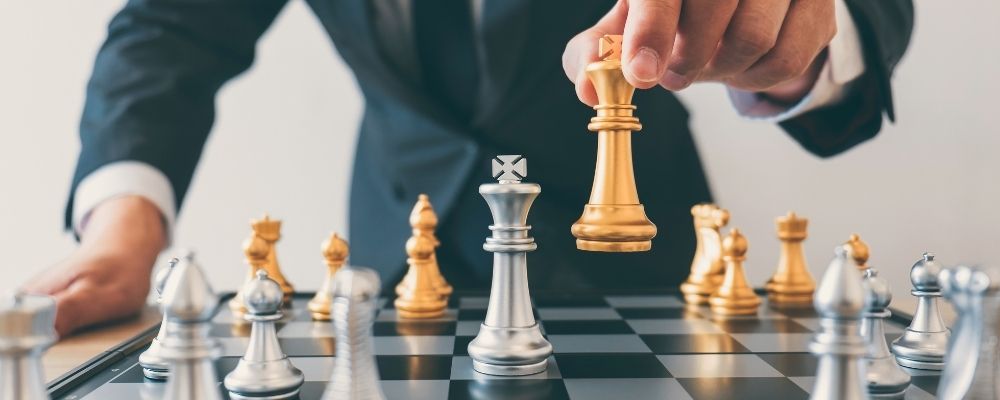 How did we facilitate client decision making as regards geographic expansion
Sep 10, 2021
Target Market: APAC
Industry: Beverage
Focus: Coffee – D2C
Research Provocation
Business which fail to remain ahead of the curve get left behind. One needs to adopt a proactive approach and not join the league of also rans. Our client, an established name globally in hot beverages, especially coffee wanted to study the emerging trends before it was too late. While it had presence in the market, evolving consumer tastes and preferences necessitated a recalibration of strategy. So, it wanted a quantitative and qualitative analysis of scope of the market, product innovations and their adoption by the consumers, etc. through secondary and primary research.
Dimensions of engagement
We, at Astute Analytica, over a period of 10 weeks undertook an indepth analysis of two markets, China and Japan. The scope of the work covered:
Market sizing segmentwise
Analysis of emerging trends and their potential
Customer intelligence to understand their profile and behavior
Threats and challenges from competitors' presence
How did we do it?
The assignment needed both primary and secondary research. For secondary research we explored and analyzed public database, industry news, company websites, and random internet research to discover other sources of information. For qualitative research we contacted telephonically
nearly 120 respondents comprising of potential customers, existing consumers, industry experts, and people from sales, distribution, and marketing.
Based om this we sought answers specifically to the following questions:
Drivers of consumer behavior, demographic, psychographic, and behavioral
Industry trends: Latest innovations, technologies, ingredients, and processes
Market Size: Segmentwise market potential
Competitor presence: Their size, strengths, and marketing strategies
Enablers To the Clients
Our customer intelligence, competitors intelligence, and market intelligence helped the client in determining:
Whether the market was attractive enough to enter or not?
Which segments (by product type) were worth targeting.
The right marketing strategy:

Product and packaging decision
Pricing: Premium or Popular
Promotion: Optimum media mix, paid and nonpaid
Placement: Right channels keeping in mind the target customer
Outcome of the exercise
The company decided to enter Japan, targeting young professionals, with coffee pods and capsules at premium pricing. Initially it decided to register only online presence.
Should you also be interested in gaining insights into this market, or any other that you are debating about for investment, get in touch with us. We may have an answer to your question.